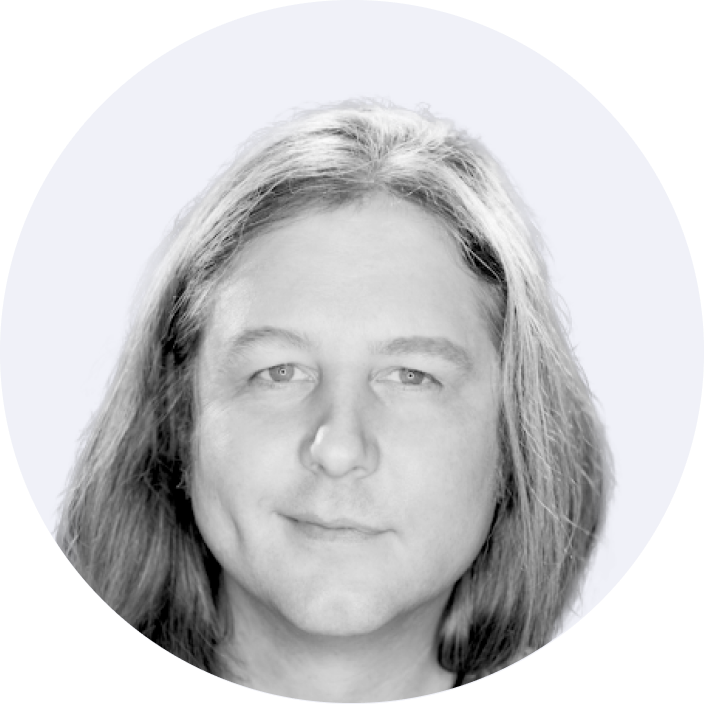 First and foremost, I'm a nice guy. I take pride in being a kind-hearted individual, dedicated to cultivating a collaborative, and professional environment:) As a skilled and accomplished senior level designer, and creative leader, I am excited to offer my expertise in leading creative teams, and developing top shelf creative solutions.
Creative Direction • Art Direction • Branding • Website Design • UI/UX Design • Package Design • Nice Guy
"It's my pleasure to wholeheartedly recommend Jeremy for any digital or print creative position. I worked with Jeremy for 2 1/2 years at sleep.me, and in that time his work was not only flawless, his attitude is the best of any coworker I've ever worked with..During my time with Jeremy he went above and beyond on any project we assigned to him, while showing a huge range of skill across multiple types of design. Just to name a few, Jeremy absolutely nailed logo design, web design and wireframing, any marketing work he was involved with, trade show booths, in-store displays, even softgoods. If it needs to be designed, Jeremy can do it."
"It's very rare to come across a designer that's hugely talented yet incredibly humble. Jeremy elevated our team's creative output and impressed our clients at every turn. His deep knowledge of design and creative thinking was well respected within the team and shined when it came to his ability to deliver complex solutions. While on the team, Jeremy showed his vast flexibility as a designer through several varying scale sites and projects which included estimating, scoping/planning, wireframing, designing, photography, and art direction through the development process. His efforts always resulted in something the team was excited about producing and the clients were thrilled to receive. "
Jeremy is a proficient designer with a friendly client-facing demeanor. I had the fortune of working with him on one of the biggest opportunities my team has ever had. We developed a new brand and launched 350 new products under it at the world's largest retailer, in just under a year. Jeremy was instrumental in helping to develop the brand, designing many of the hundreds of packages, icons, point of purchase print materials and directing photoshoots. Jeremy's calm, cool demeanor and business experience also makes him great with client interaction. From my experience working with him, I know that Jeremy would be a great asset to your creative agency.